How to dot your mandala with a brushe
1. In only 4 weeks you will learn a set of skills that you will forever own - the ability to easily dot with brushes.
2. These are bite-size pre-recorded lessons with calm music, tutorial videos, soft vocal guidance and subtitles so you have an easy and clear learning at your own comfort and pace.
3. You will practice with unique Worksheets (you won't find anywhere els) that are specially designed to gradually and constantly lead you from doubting to dotting.
4. You get to join our AMAZING community where you get weekly Live Q&A calls with me, and loads of love and support from your fellow students and former students who are active members of the group.
Early Bird discount
(Available till May 31st 2021 only)
---
Dots, swirls & swooshes bundle
In this course, you will be taken through methodical and crystal clear steps, using practice worksheets (as you always find in my courses) and show you the way to free your hand, and easily paint Swooshes and Swirls with a brush.
Freehand swooshes and swirls, painted with a brush are a step further in obtaining freedom and gaining more control of your painting hand. They are a deeper step into the meditative state of mind and a joyous, playful feeling- once properly controlled and executed.
This bundle contains:
HOW TO DOT YOUR MANDALA WITH A BRUSH (4 weeks course) July 2021

SWIRL & SWOOSH IT!* (6 weeks course) August 2021

*Swirl & Swoosh it! course is no longer available for purchase a part.
Bundle Early Bird discount
(Available till May 31st 2021 only)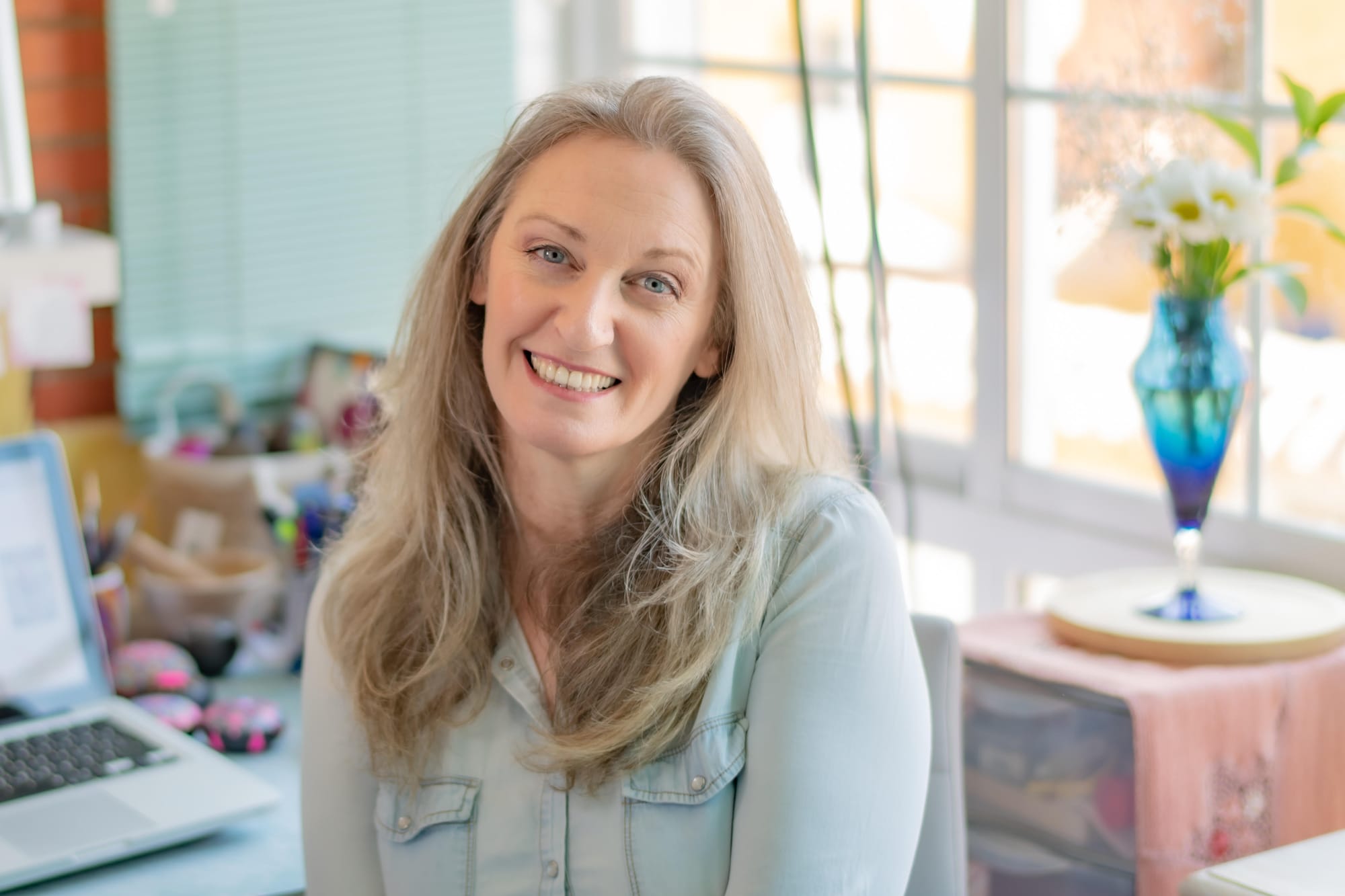 Liona Hotta